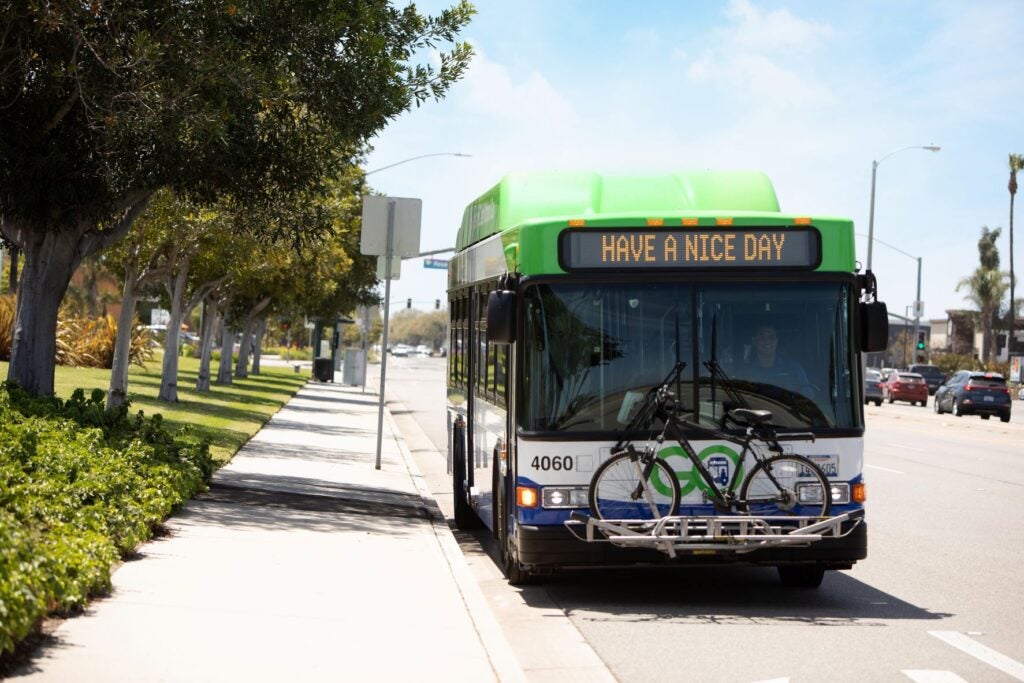 Passenger alert! Review the revised schedules before changes start Sunday. Bus book available now.
Gold Coast Transit District (GCTD) will implement biannual service changes this Sunday, January 23, 2022. Passengers can expect to see more reliable service after months of canceled trips due to severe staff shortages and the ongoing impact of COVID-19.
After thorough analysis of the system's performance over the last six months, combined with feedback and suggestions received from drivers and passengers, GCTD is making schedule adjustments to improve reliability, on-time performance, and connectivity.  The span of service will remain the same, while also preserving in demand frequency during peak afternoon hours.
The following is a summary of the schedule adjustments:
ROUTE 4A (North Oxnard): NEW separate weekday and weekend schedules (currently a daily schedule) 
ROUTE 6 (Oxnard - Ventura): Revised weekday and weekend schedules
ROUTE 15 (Esplanade - El Rio - St. John's): New separate weekday and weekend schedules (currently a daily schedule) 
ROUTE 18 (School Tripper Service): Schedules adjusted to match new school dismissal schedule
Minor Adjustments to Routes: 1A/1B, 2, 3, 4B, 5, 8, 17, 21 & 23
No Changes to Routes: 7, 10, 11, 16, 19
"GCTD has faced staff shortages since August and has had to make the difficult decision to cancel trips since then. Additionally, the current surge in COVID-19 infections and exposures have exacerbated an already difficult situation," said Steve Brown, GCTD's General Manager. "Our team has focused on analyzing all relevant data, prioritizing the service to avoid cancellations during peak hours, and adjusting times to make it more reliable. We regret the inconvenience that this has caused our passengers who depend on our service and ask for their continued patience as we navigate this challenging time."
For the latest information on trip cancellations, please visit the Service Alerts Page.
Printed schedules, "Bus Books", are now available on all buses, at the Customer Service Center, online, and various locations around the County. A bilingual information sheet summarizing all bus service changes is also available here. If you use trip planning Apps like the GOVCBUS app, schedule changes will appear by January 23rd. 
Reminder: Masks are required when riding public transit. Please be sure to wear a mask on ALL GCTD buses. Masks are available on buses and at the Customer Service Center upon request.
Additionally, in an effort to help keep buses and flow of people moving, all passengers are strongly encouraged to use prepaid or contactless fare payment to pay the fare. GCTD will continue to offer free rides to people going to vaccine appointments (by showing your appointment or vaccine card) as well as free rides for seniors over 75, college students or young children under 45" tall. Reduced fares (1/2 off) are available for seniors 65 and up. For more information on services, fares, reduced fare programs, please call GCTD at 805-487-4222, Mon-Fri 8am-6pm or review our How to Ride section of our website.

Service Changes Information Sheet - Bilingual