Join us for a passenger information session to learn more about service changes being planned for next year, 2020!
In our continued effort to provide faster, better, and more direct service, GCTD staff has drafted a series of changes to address unserved areas, bus stop balancing, underperforming routes and much more. We also want to introduce the concept of an on-demand service known as Microtransit -- already seeing great success in other transit agencies across the country. This session will be a great opportunity to get the community together to browse the stations, speak with Planning staff, ask questions and share comments. There is no formal presentation, so feel free to stop by anytime during the time below.
Passenger Information Session
South Oxnard Community Center
200 E Bard Road, Oxnard CA 93033
Thursday, October 24, 2019 from 5 - 7pm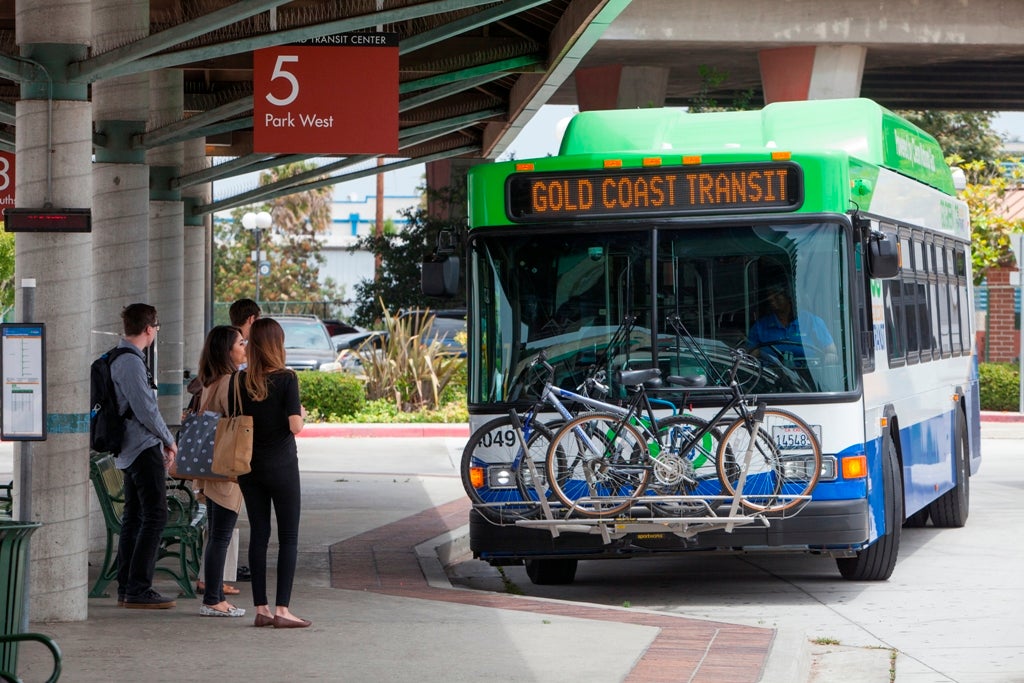 Each of the topics below will be covered at a station with a GCTD team member:
Launch of NEW ROUTE 23, connecting Port Hueneme to North Oxnard along Ventura Road
Improved frequency on Route 1A/1B, after bus stop consolidation to speed up service
Improved frequency on Route 17 once its interlined with the Route 23
Redesign of Route 4A/4B, with the discontinuation fo service to the Lantana loop. Six stops will be eliminated, but additional service will be available through the new Route 23
Redesign of Route 3, Route 8, and Route 9, with the discontinuation of service into circular nieghborhood loops (Gisler and Lemonwood loops), in an effort to provide more direct and faster service
Launch of a pilot program providing on-demand service, knows as Microtransit, connecting passengers to the existing service. Would you use it?
You can contact the Planning Department directly with your comments at : planning@goldcoasttransit.org

Click here to download a bilingual flyer.